只有你是我唯一的依靠和支持,
啊,
伟大的、有力的、真实的、自由的
俄罗斯语言啊!

屠格涅夫《俄罗斯语言》
乌拉尔联邦大学英语硕士研究生项目招生信息
浏览次数: 发布日期:2020-04-21
Ural Federal University invites you to get Master's degree!
Ural Federal University is an international University in the heart Russia. It is one of the most prestigious universities nationwide, bringing together fundamental knowledge and innovative approach towards the challenges of modern time.
We offer 14 Master's programmes in Englishthat will allow you to benefit from the best practices of modern education: our professors and researchers will bring their professional experience to classroom.
UrFU is more than studies!
UrFU is a chance to immerse yourself in the bright and supportive atmosphere of our student communities, international and sports events, and volunteering activities! To learn more about the University life, visit our UniversityTV channel on Youtube.
UrFU will make your study pleasant, interactive, and prospective to achieve success!
To get more information, please check the link https://urfu.ru/en/studies/programs-and-courses/masters-degree-programs-in-english/ ​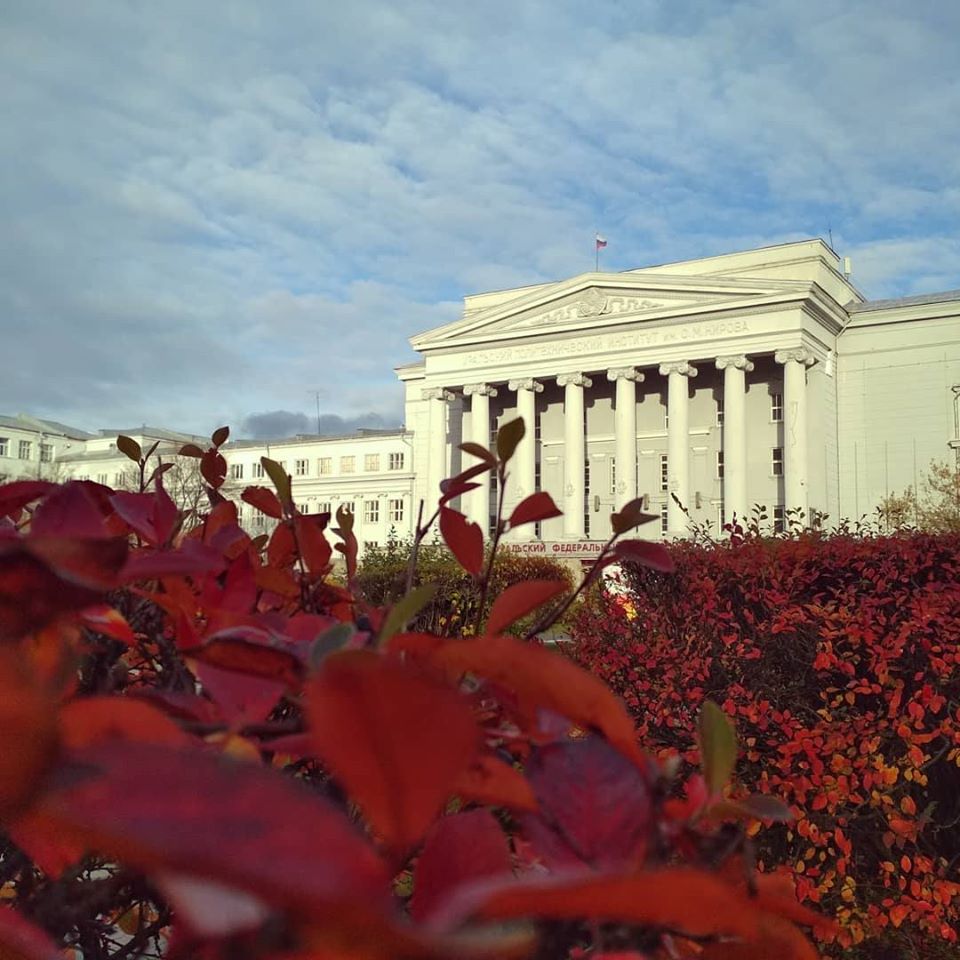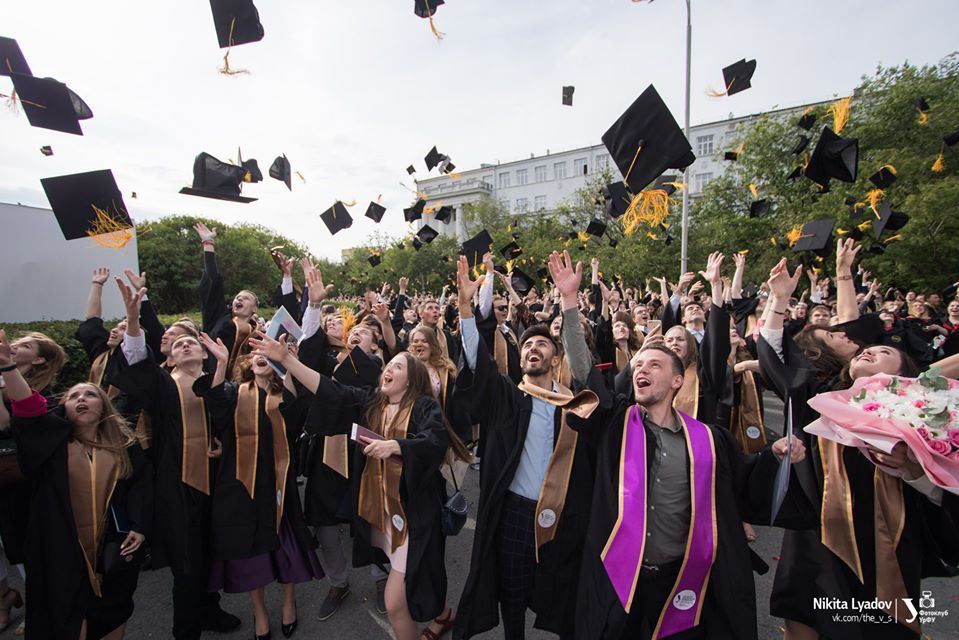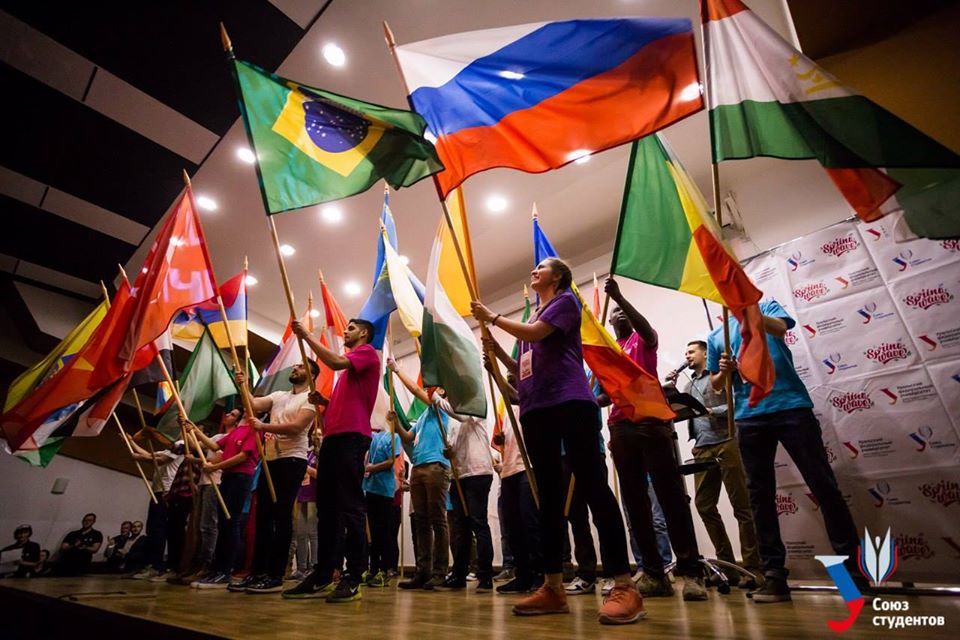 (转发自乌拉尔联邦大学)